Human - Aniyah Stuart-Veira
​
During the pandemic, we have experienced many notable events such as the freak disasters, the Black Lives Matter protests and so much more. But even though we have experienced so much this year, we have not given up and have continued to be resilient. Human is about the resilience that we have as humans to constantly not give in or give up and continue to fight for what is right.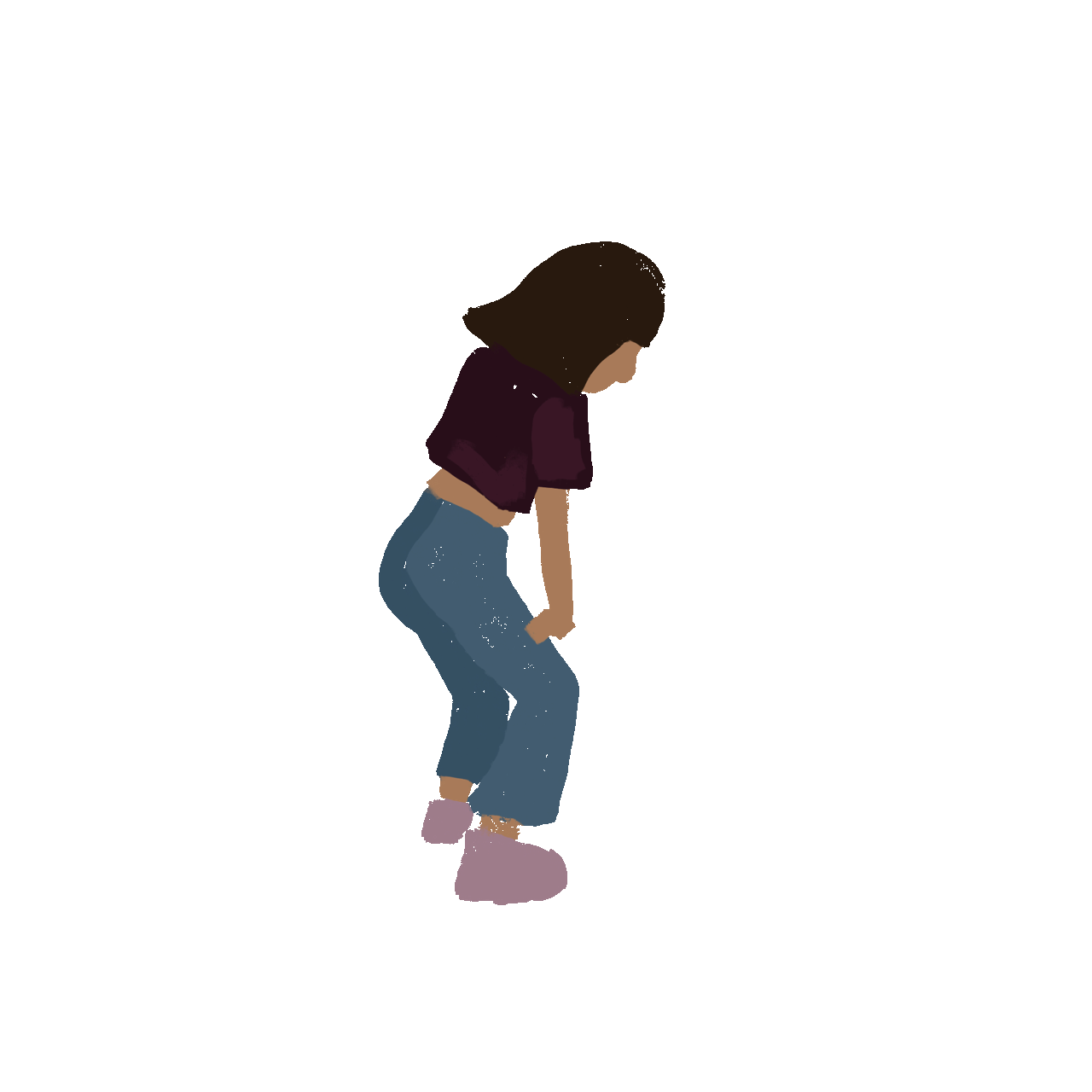 Nobility – Asante Deluy
​
" Nobility " by Asante takes in many elements of music and merges it together to create a very melodic hip-hop track. Asante is coming with R&B vocals over a hip-hop/trap beat. He also adds some opera vocals into the mix to create a very diverse song. This song showcases Asante's vocal range as he goes back and forth between his chest voice and head voice (with some falsetto in the mix). Unlike Asante's usual storytelling style, this song implements many clever rhymes and unique flows. The beat for Nobility was created by Limitless Prods, and mixed and mastered by Yuri Koller at RCR studios. "Nobility" is available on all music platforms.
Asante - Nobility - Asante Music
Dancing on a Graveyard - Fauzia Agbonhin
​
Fauzia Agbonhin critiques the world we live in today and she concludes that everything is not as it seems. She infers that perhaps we are being given a false sense of equality by the people running the show. Perhaps, she infers, our newfound rights in this age of activism and accountability are all just smoke and mirrors. She cautions us to not believe everything "the white man" says because we are dancing on land that has seen slavery, segregation, genocide, and the unlawful killing of people of colour for centuries.